CheerBiz News Subscription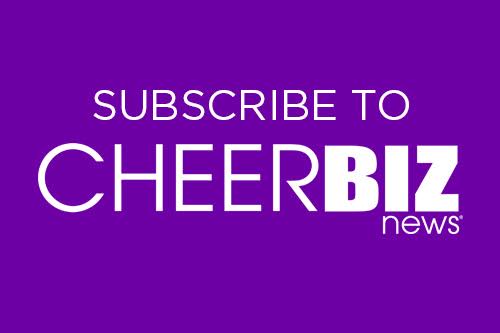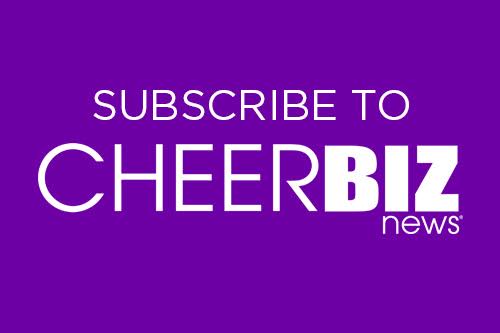 CheerBiz News Subscription
CheerBiz News is the essential magazine for the competitive cheerleading industry. This publication is created for owners and coaches of cheer programs, as well as for industry professionals.
Inside Cheerleading is a bi-monthly publication:
$14.95 1-Year Subscription (6 issues)
$24.95 2-Years Subscription (12 issues)
$34.95 3-Year Subscription (18 issues)
If you have an ACTIVE subscription, click here to RENEW
Please see our FAQ PAGE for information on delivery times, etc.